WILKINS PACKAGING EST EUROPA SRL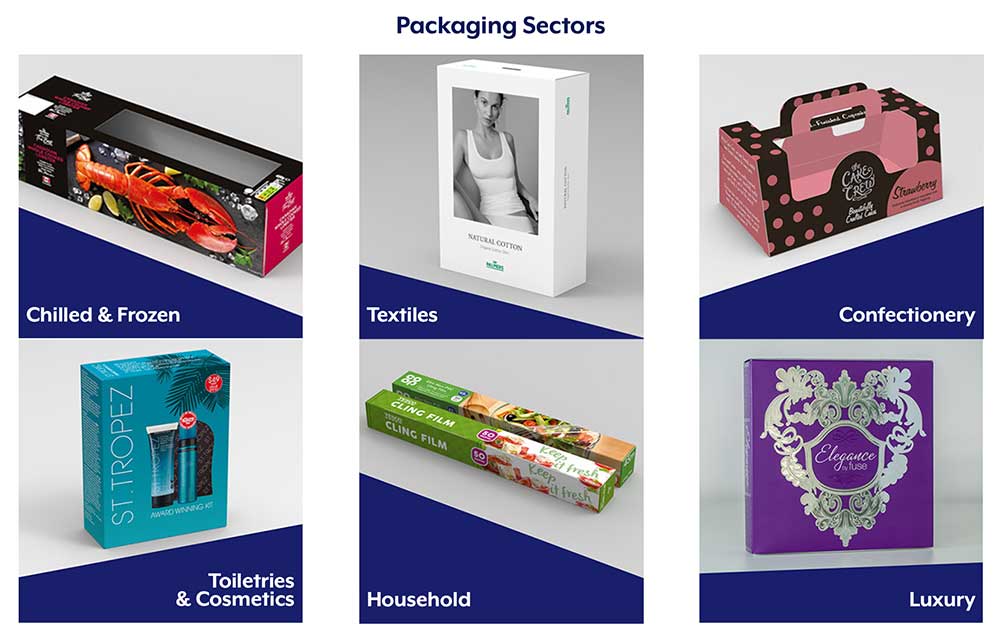 The Wilkins Group are specialists in supplying retail packaging worldwide to a range of markets including chilled and frozen food, textiles, confectionery, toiletries, Luxury and household products.
Our UK head office is a modern 120,000 square foot facility located in Nottingham, called the commercial and technical centre international. Dealing with manufacturers and marketing departments on an international level, we have also invested in state-of-the-art hubs in Sri Lanka, Romania, China, India and Bangladesh, allowing us to maintain a hugely successful global trading network.
We deliver a high-quality of service across all sectors due to our continual investment in the latest technology, allowing us to constantly improve on the product specifications that we provide. Our most recent investments include a new state-of-the-art foil-blocking machine, a new Komori Lithrone GX Range printing press and investments in low migration equipment. These investments have allowed us to increase capacity, enhance the value and further improve the quality of our products through the specialist printing effects and techniques that the machines provide.
ROMANIA
Established in 2004 this hub boasts state-of-the-art colour management systems.
Situated in Domnesti on the outskirts of Bucharest, Wilkins Packaging Est Europa is in the ideal location to service Eastern Europe and beyond. The philosophy is to create a production facility to meet all the expected standards for food packaging production in the UK.
This facility has accreditations from ISO, BRC, FSC, Mellow Colour and Smeta and works to the same procedures as the UK facility. Dealing with 70% General Merchandise (including textiles) and 30% food, it exports to Bulgaria, China, France, Holland, Hong Kong, Ireland, Poland, Israel, Italy, Slovakia, Turkey, U.A.E, Germany and Hungary.
CHILLED AND FROZEN
The Wilkins Group are experts in the food packaging sector and are one of the only factories to boast 100% low migration technology.
Producing food packaging products for the leading supermarkets, The Wilkins Group food packaging headquarters is based in Colwick, Nottingham.
The Wilkins Group also has the ability to produce low migration products throughout its other factories around the world.
TEXTILES
A leading provider of packaging products for the garment and lingerie sector, The Wilkins Group specialises in the production of hanger packs, swing tickets, labels, collar cards, men's boxer short packs, staggered packs and boxes for bras.
CONFECTIONERY
The Wilkins Group provides confectionery packaging including chocolate boxes, sweet packaging and confectionery packaging for the seasonal market. With advanced varnishing methods and foil blocking technology, our site in Nottingham can cater for both long and short runs.
TOILETRIES
From Self Tanning products to luxury cosmetics and perfume, The Wilkins Group have it all covered. We can utilise many different constructions, from standard to bespoke and enhance with print, varnish, embossing and foiling - all done under one roof with no need to outsource.
HOUSEHOLD
Offering packaging solutions to the household/chemical industry, The Wilkins Group provides innovative designs to meet our clients' expectations. At the forefront of today's supercharged retail culture, The Wilkins Group works to ensure that your brand remains on point.
LUXURY
A new division for The Wilkins Group, our FUSE branch was launched in 2017 to cater specifically for the premium packaging market. The FUSE brand can now provide advanced foil blocking and varnishing methods in short runs without the need for dies, films or plates.
Luxury packaging
We invite packaging professionals to join us at our Nottingham-based site to make use of our development room, where clients can meet the in-house graphics team to watch their ideas come to life. Our brand new FUSE technology can provide advanced foil blocking and varnishing methods ideal for the perfume sector.
FORMED TRAYS
Our board formed trays offer the following benefits:
• Direct Food Contact
• Available in recyclable or compostable materials
• Microwaveable
• Ovenable
• Suitable for the freezer and chill cabinet
• Can be heat sealed with a film or board lid
Sigla Companiei: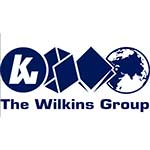 Date Fiscale:
N.Reg.Com.: J23/782/2004
CUI: 16476176
Adresă: TUDOR VLADIMIRESCU 393, Domnesti Ilfov
Articole despre această companie
Această companie încă nu are articole.